crafts
things to do with your hands and eyes and brain
To start, here's an oldie but a goodie: Alia, fancy knit spats published on The Anticraft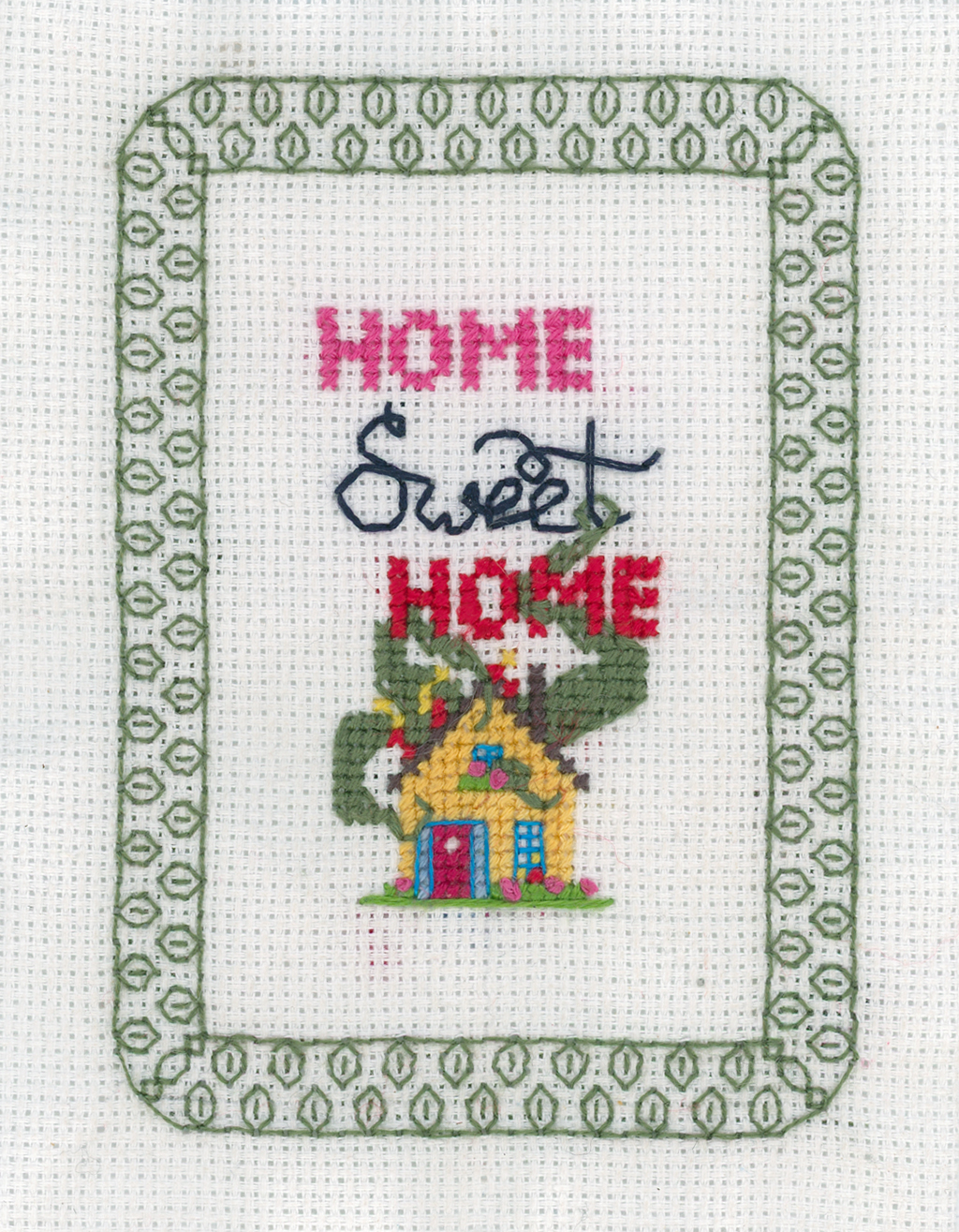 Home Sweet Home:
a cross-stitch
This cross-stitch pattern showcases the best of any home: the monsters in the attic.
The chart is 28×42 stitches with measurements for 18- and 14-count Aida. Includes a tentacle border inspired by blackwork.
Worky Turkey:
a cross-stitch
This cross-stitch pattern was
originally featured in Angela Boyle's short story "Hamish Rose Garden," which is also available in her store.
The chart comes in color, color with symbols, and only black-and-white.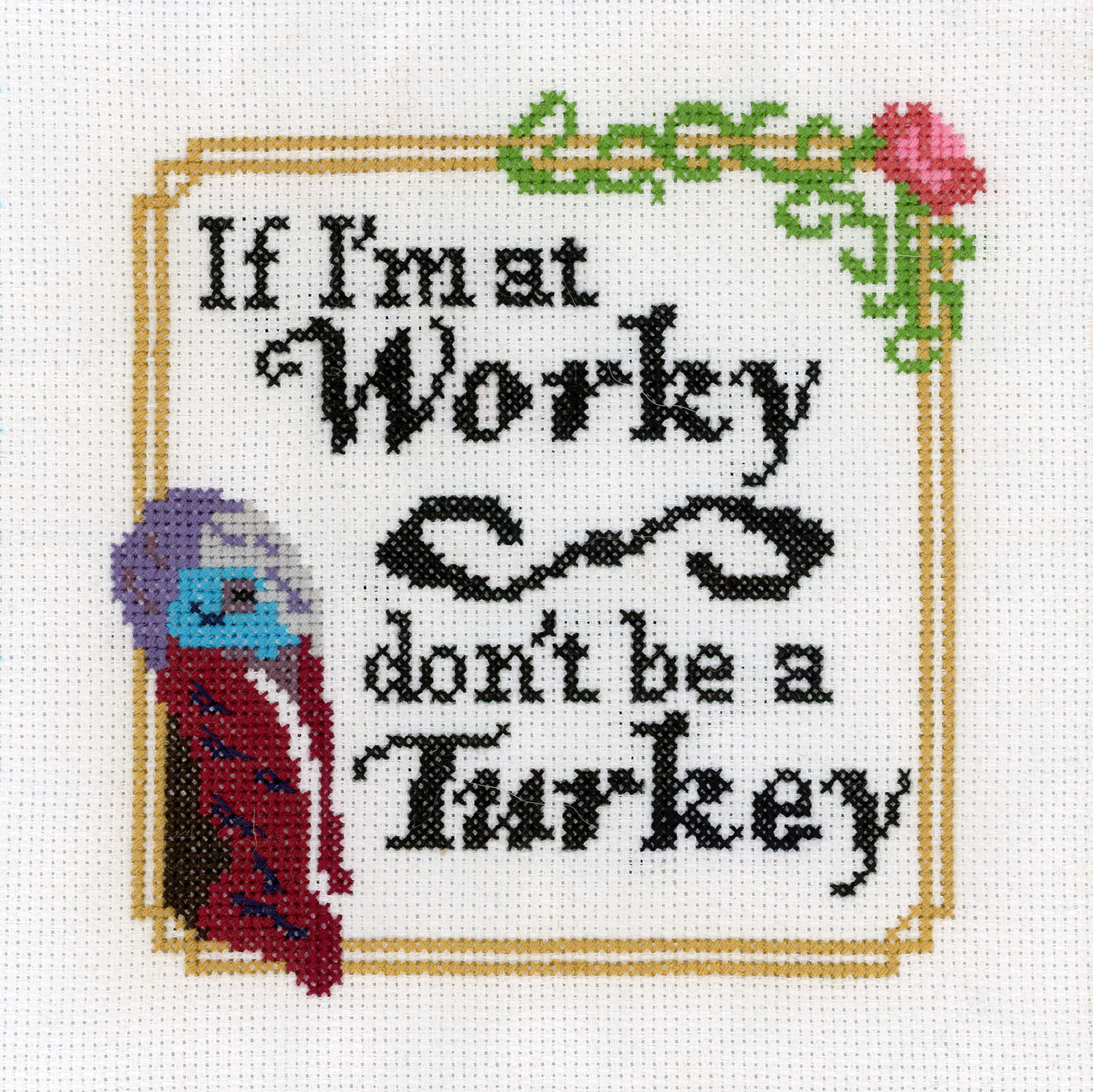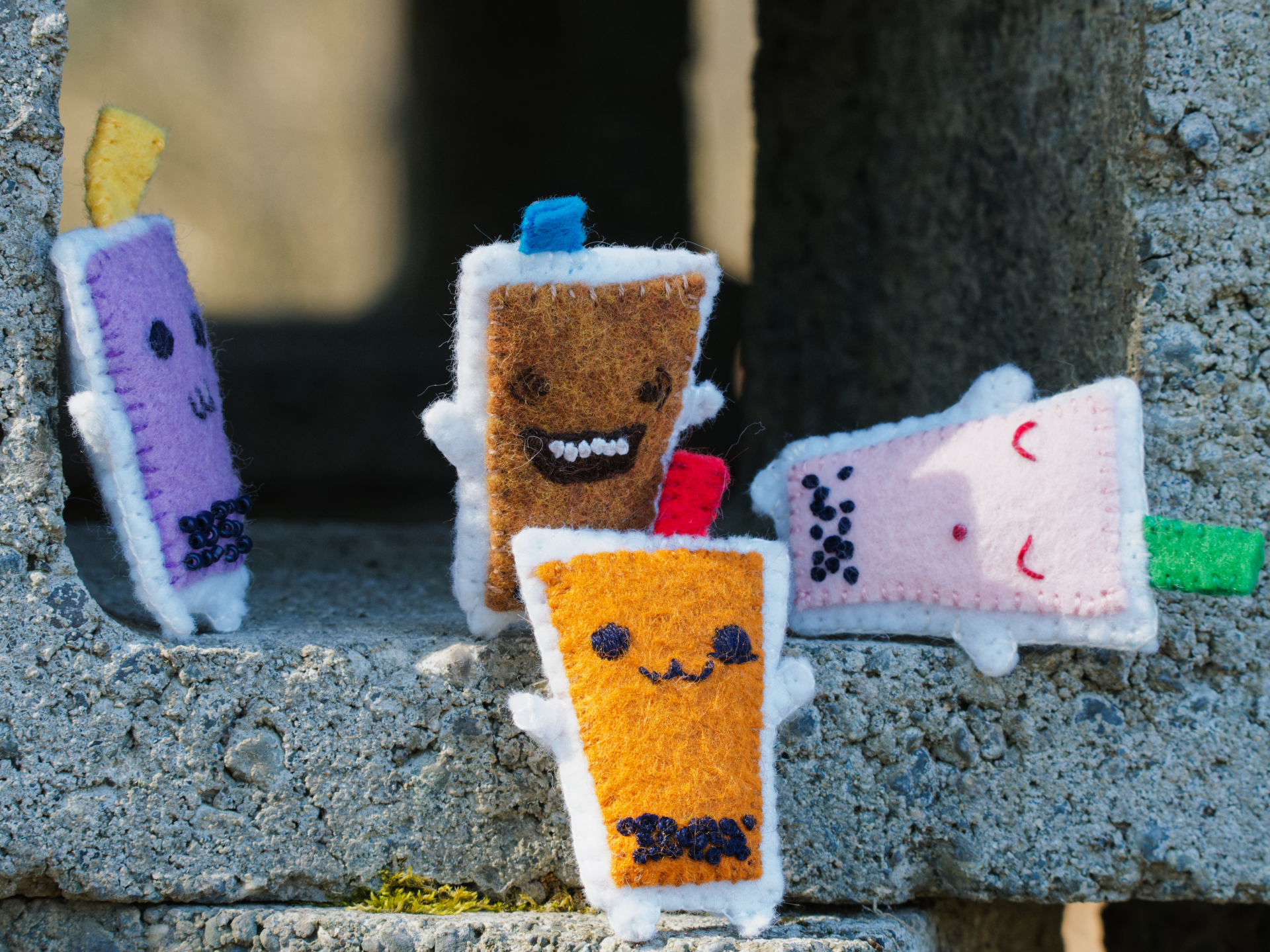 Bubble Tea for Me:
sewing felt
This felt-sewing pattern includes a ridiculous number of customizations including expressions and different colors for different flavors