There is a chance I might be a list nerd? That chance is 100%. Maybe more. Nothing gets my engine revving like a good list. And the Eisner nominees announced in June, winners announced on July 21, is just such a list.
If you don't know, the Eisner Awards, announced at SanDiego ComiCon every year, are like the Oscars of comics. Pointless popularity contest that we cartoonists can't help but make too big a deal out of. I am sure nomination and winning feel amazing, and that is really enough. At least it's not the Razzies or Darwin Awards where it is an insult to be nominated.
Patreon backers have gotten a PDF with my complete reviews, including 4 additional pages for the snarky comments about things I feel passionate but rude about. But here is a PDF that is okay for sharing in public, haha. (They're not that rude.)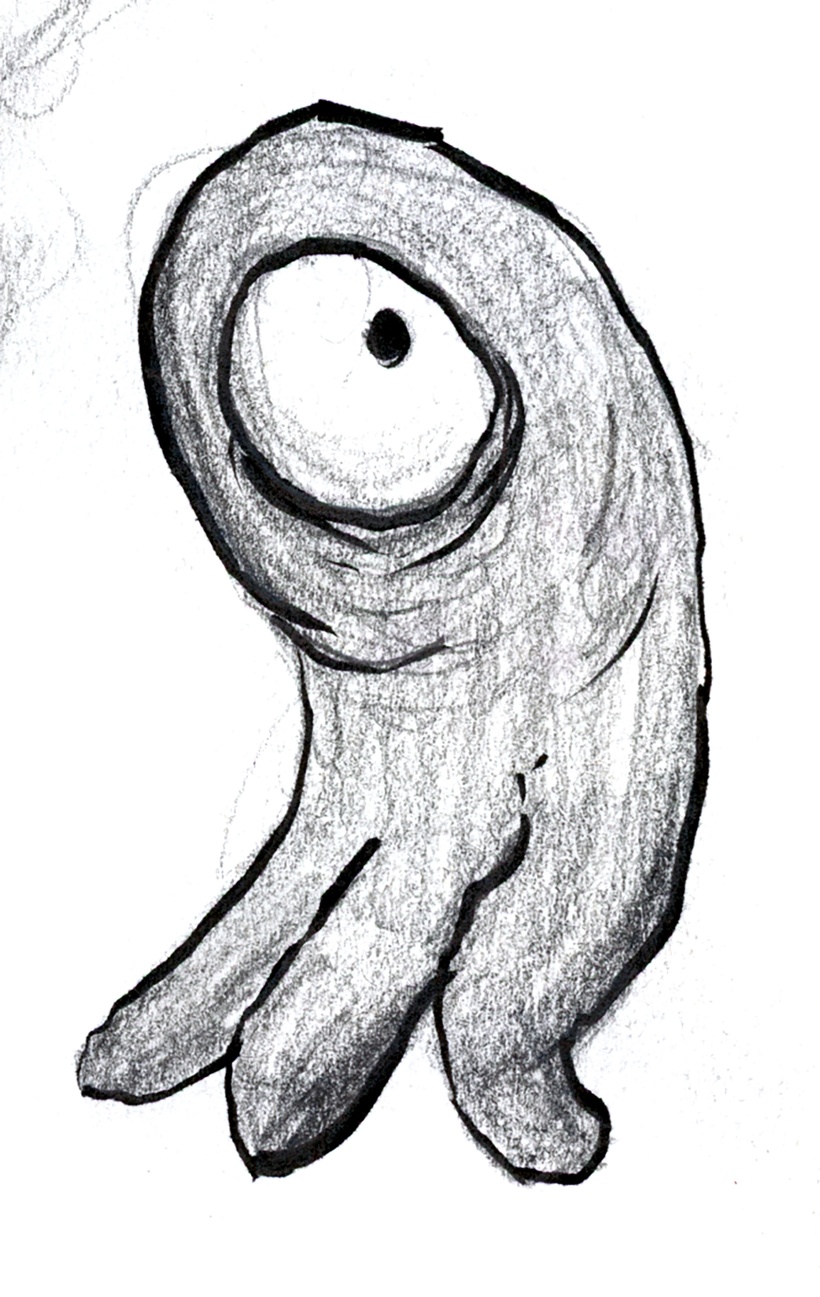 Side note: I am posting the PDF here earlier than I am sharing wide. I couldn't figure a better way to share the PDF.