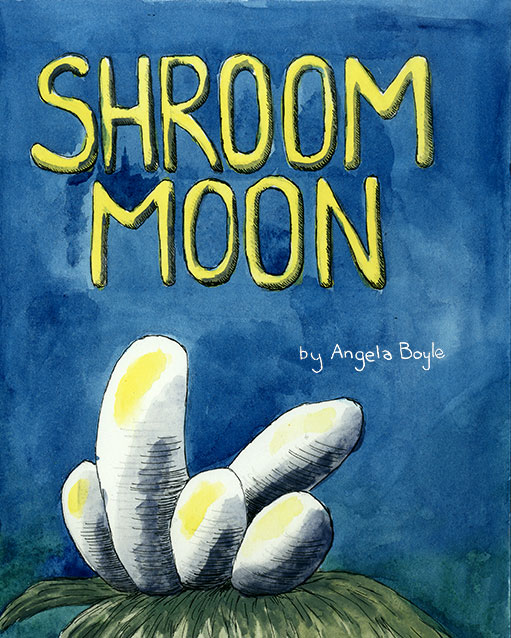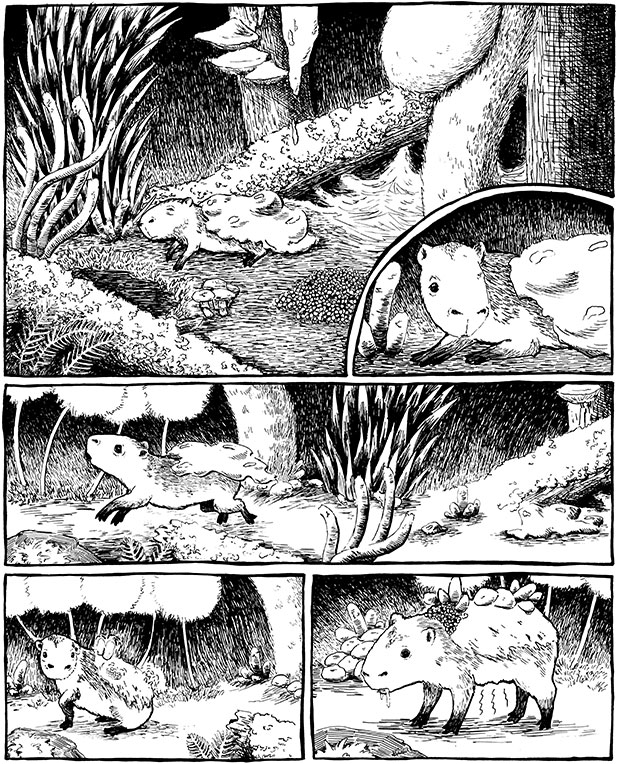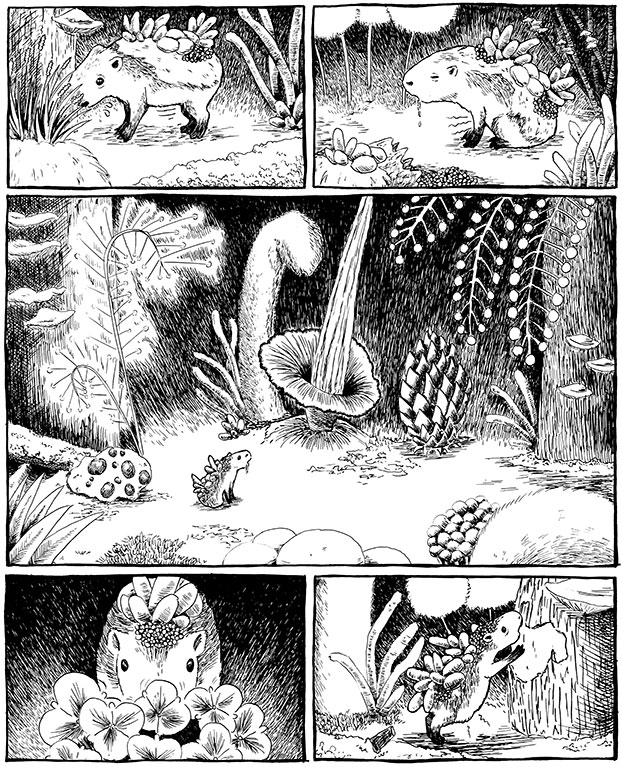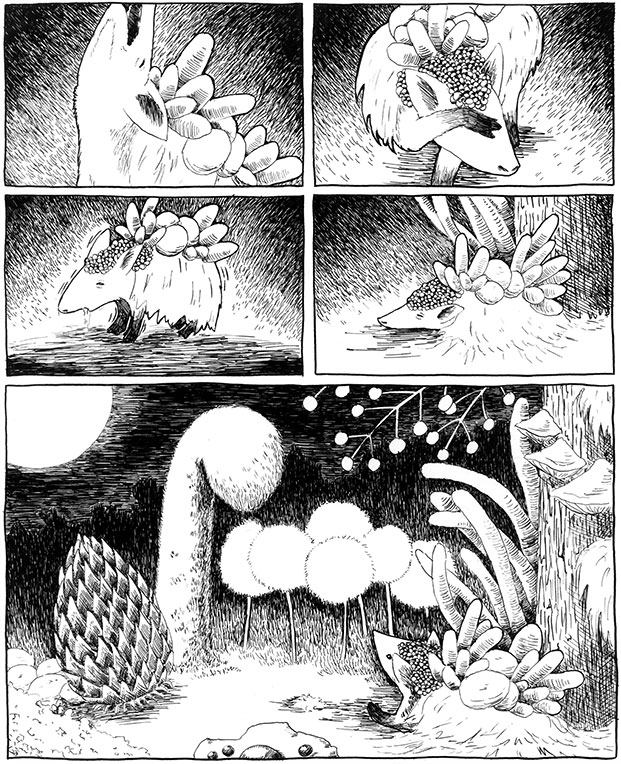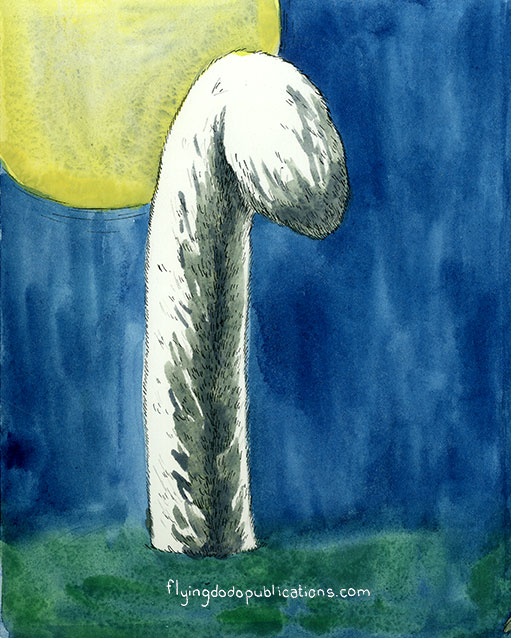 about.
Bibliomancy. That's how I came up with this comic. It was an assignment at The Center for Cartoon Studies. I loved it! Pick a whatever book (I picked a book bout the corgi breed), open to a random page, and point randomly at the page to find your starting and ending prompts. One of mine was fleas or ticks. I did all that hatching in a week while attending school. I think I didn't have a job at the time, which helped.
Creator: Angela Boyle
Publication Date: 2014
Drawn using pen and ink, watercolored cover illustration.