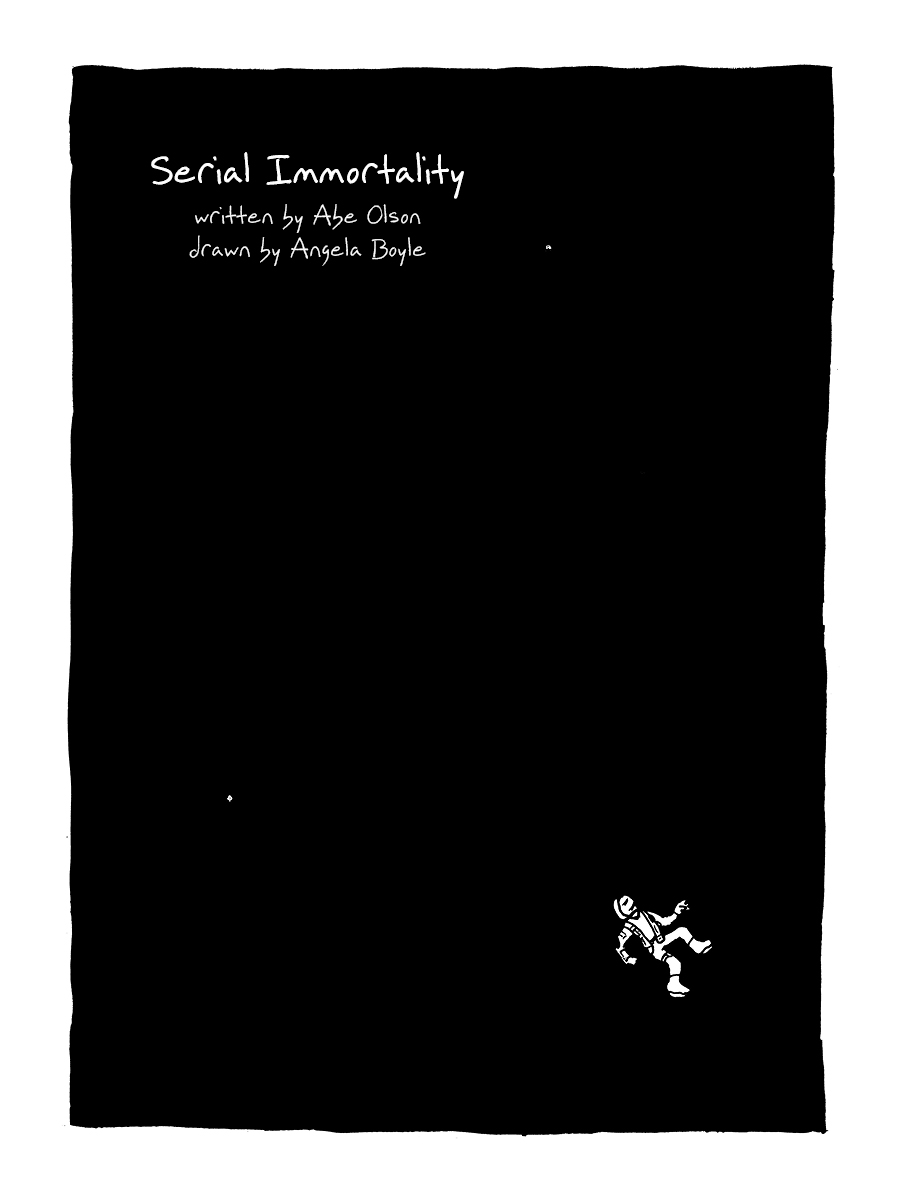 about.
This was for an anthology about reincarnation that never came about. Which is pretty ironic. But this is one of my favorite comics so it worked out well for me.
Writer: Abe Olson
Artist: Angela Boyle
Publication Date: 2018
Format: BW, N pages, 8.5 inches tall x 5.5 inches wide
Drawn using pen and ink, modified in Photoshop.
process.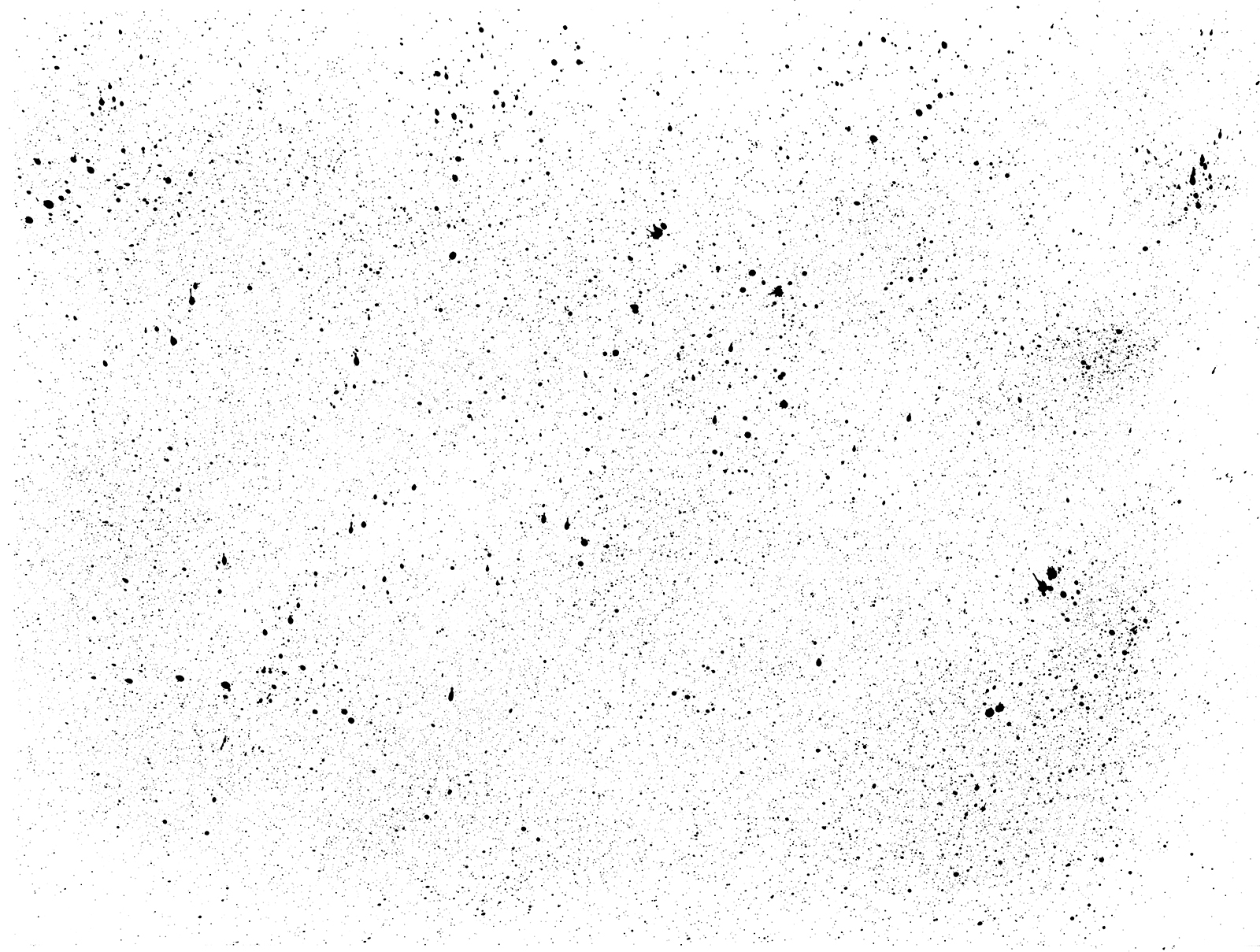 stars
No way I was going to draw all these stars. Way easier to splatter a piece of paper, scan it, and apply it in Photoshop.
character test
This will forever look like Danielle Corsetto (creator of Girls with Slingshots and Elephant Town to me.
I was trying out a bunch of different tools that someone in this position would wear. This position meaning someone who would work on the outside of a space ship or station.